Founded in 1986 as a GIS services consulting firm (formerly named Digital Engineering Corporation), Citygate provides single source solutions for clients with specialized requirements for high performance computer systems. Citygate's clients share one requirement, the need for implementing state of the art technologies in a stable commercial environment. In this setting Citygate has succeeded by remaining focused on the needs of the organization and providing technologies which integrate with existing systems and provide a solid platform for future growth.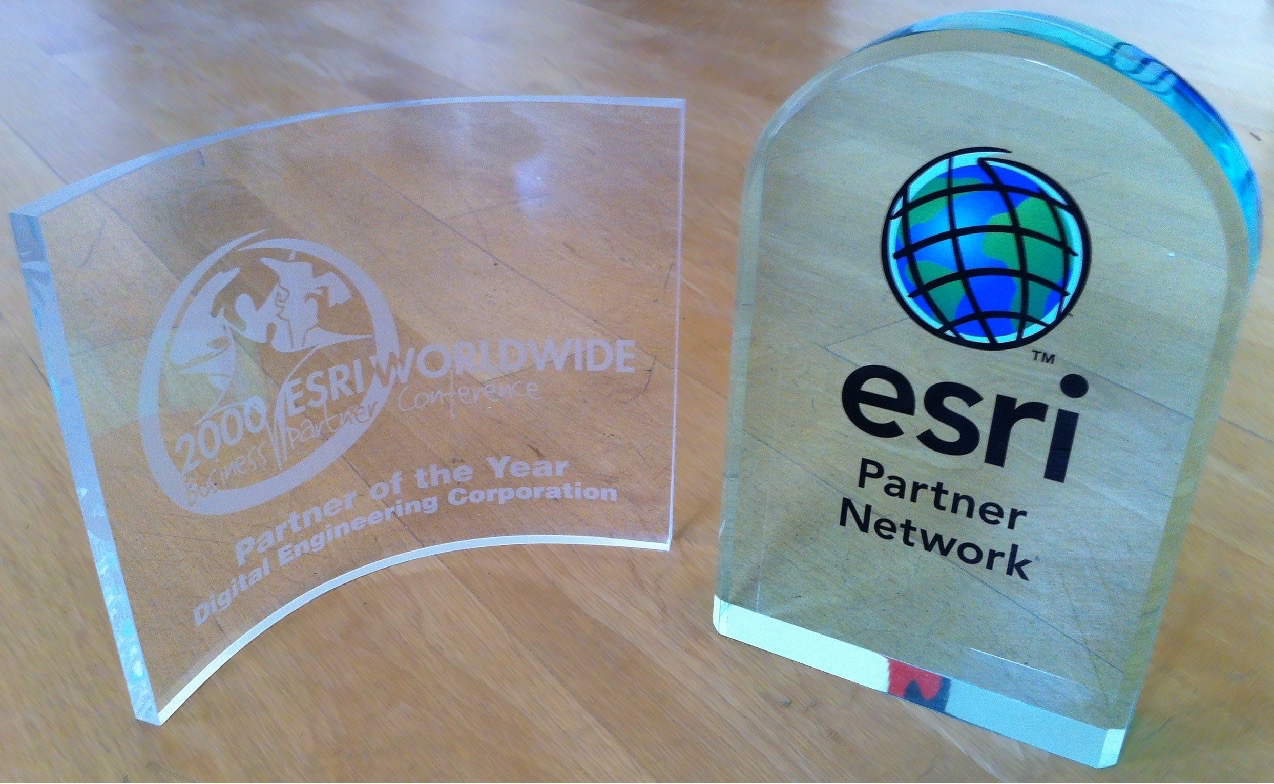 ---
Services
By employing personnel with diverse backgrounds, skills and experiences, Citygate can offer a comprehensive range of consulting services designed to meet a variety of project requirements. Services include:
Geographic Information Systems Services
Systems Integration
Redistricting Support Services
School Planning and Transportation
Onsite Support Services
Application Development
---
Products
CGL provides proven industry solutions which have been designed to meet the needs of both private and government clients world-wide. Commercial products include:
AutoBound – Comprehensive Legislative Redistricting System
Routeabus.com – School bus routing portal
iOpenGov.com - Web based project prioritization system
Conflex – Intelligent automated conflation system
E-MAPS – Emergency Response System for Homeland Security and Emergency Management
---
Clients
With over 30 years of diverse industry experience, Citygate has been involved in numerous projects with multiple public and private agencies Internationally and throughout the United States. Citygate's list of government clients have ranged from small municipalities to local government, State and various levels of the Federal Government. Citygate's private clients have included Utilities, Fortune 100 Companies, and a large number of small and medium size corporations.